SciFest 2021 is on again between 2 – 27 August. SciFest aligns with National Science week in August and is a virtual excursions festival promoting science and technology. Join some of Australia's best science presenters for this dynamic month of science.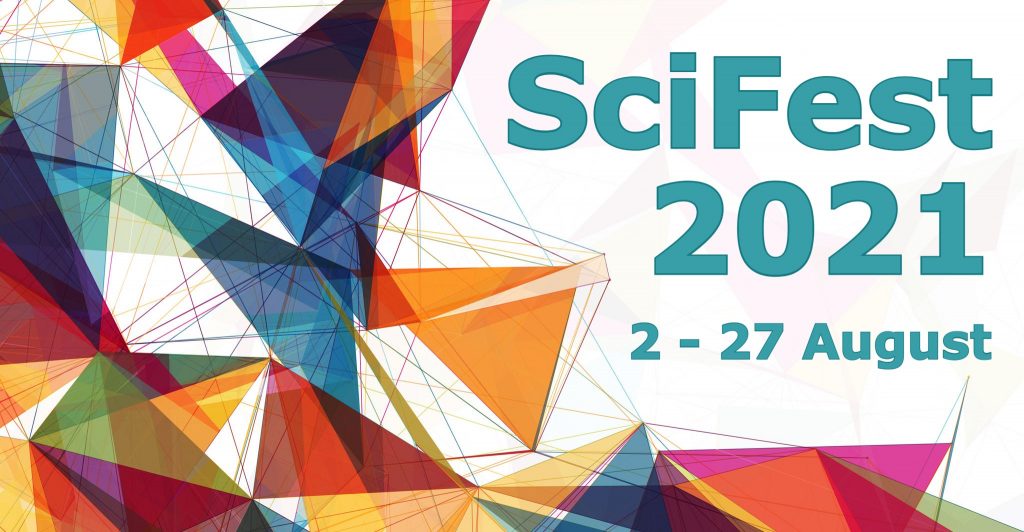 SciFest is a great opportunity to engage your students in a variety of Live, By Request or On Demand science workshops and events.
FREE Events
School Science Shows – 16 – 19 August at 2pm
After School Science Show – 16 – 19 August at 4pm
Science Showcase Monday 23 August
Tuesday 24 August at 10am
The Australian National Maritime Museum invites students and teachers from stage 2-5 (years 3-10), to participate in this interactive Virtual Excursion with the curators behind their new One Ocean, Our Future exhibition.
Supported AMP Tomorrow Fund grants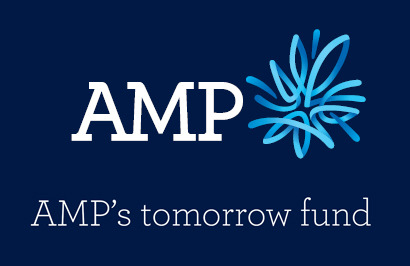 This event is proudly brought to you by Virtual Excursions Australia
Sydney Science Trail
Join the Sydney Science Trail online again in 2021. Featuring live and on-demand interactive activities for primary and high school students delivered through DART Learning.
16 — 20 August 2021