Become a member of Virtual Excursions Australia to find out about upcoming events, training, get tech tips and join in the discussion on what worked and what didn't. Be part of the Virtual Excursions Australia Network to help us develop a community of best practice for virtual excursions and online delivery.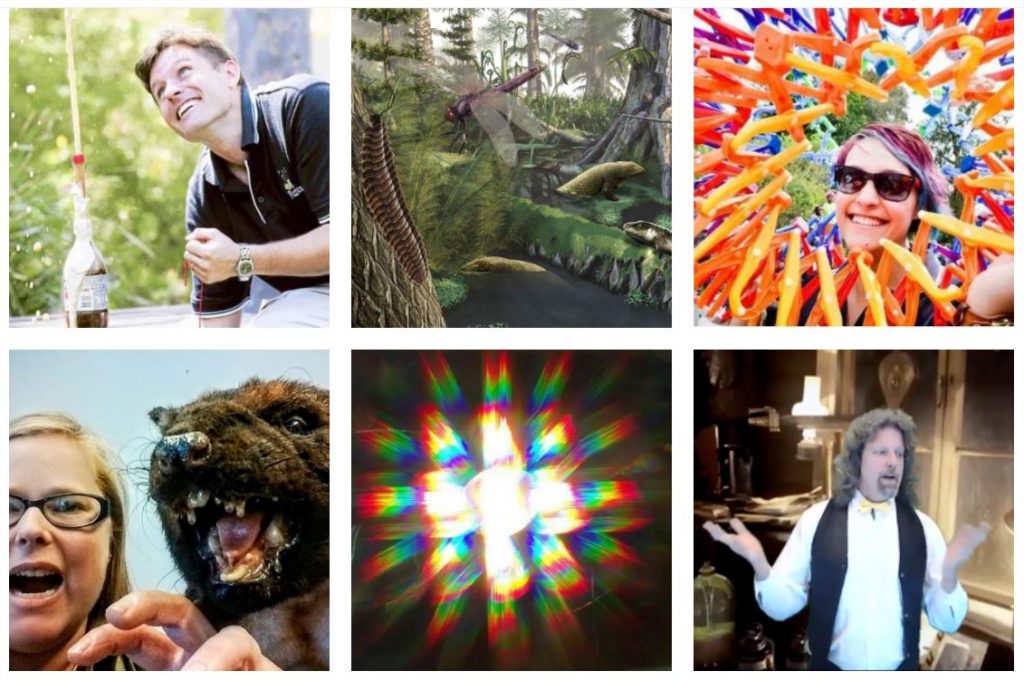 Events and Training
Virtual Excursions Australia is offering a FREE training session on Thursday March 18 at 2:30pm. This is designed to follow up on the amazing work organisation did delivered in 2020. We have had a lot of interest from people in learning about delivering virtual excursions outside. To accommodate these requests we have invited the Education Manager at Sydney Olympic Park to share their experiences in outdoor delivery.
In 2020 the Sydney Olympic Park Education team transitioned to online delivery for their fieldwork sessions exploring the Badu wetlands at Sydney Olympic Park. Not only did it enable them to continue to meet the needs of their existing school base, it also opened up their audience to schools that haven't been able to attend onsite due to distance.
During the training Sydney Olympic Park will show some of their fieldwork activities, talk about the technology they uses, outline some of the digital resources they developed to support the program and discuss some of the challenges they encountered.
Agenda
2.30 – 2.45pm: Intro and Virtual Excursions Australia update
2.45 – 3.30pm: Sydney Olympic Park Education team
3.30 – 3.45pm: General tech trends
3.45 – 4.00pm: Q&A and wrap up
Survey
There were many wonderful virtual excursions delivered in 2020. Many organisation are incorporating these into their 2021 program schedule. Let us know what kinds or programs and events you want to deliver in 2021.
ZOOM Room
Virtual Excursions Australia are providing paid members free access to Zoom meetings and webinars from February 2021. This will enable groups that don't have zoom access to deliver programs on this platform. Large events will also have access to the 500 capacity Zoom webinar room. We will set up a ZOOM meeting and webinar request page to help us schedule access the platform.
Subscription
The subscription fees cover the website domain, IT support, access to the VEA Zoom meeting and Webinar platform, marketing and network meetings.
The cost per organisation is $150.00 for the first year and $100.00 in following years. Virtual Excursions Australia Content Providers have a profile page on the website and can also submit blogs, videos and events for inclusion on the Virtual Excursions Australia website and social media platforms.
You can use the link below if you want to pay now, otherwise email virtualexcursionsaustralia@gmail.com to request an invoice for 2021.